If you are new to the world of whole grains and whole wheat flour then you might be wondering what it even is and why you should eat it. In short, whole wheat flour is flour that is ground or milled from a whole wheat kernel, or berry if we're using proper terminology. A whole wheat berry contains three parts, the bran, the germ, and the endosperm.
It is important to note that all "Whole wheat flour" is not created equal. If you've ever tried making baked goods with a generic brand of whole wheat flour and they come out dense and cardboard like it is probably because it is not true whole wheat flour.
Commercial all purpose flour or white flour is made by milling only the endosperm, after the wheat berry goes through the process of being stripped of the bran and germ. Commercial whole wheat flour is usually made in the same way, but has some of the bran added back to it, oftentimes with no germ added back, because it will not store as long. The germ is oily so it will go rancid quite quickly. That is why a lot of whole wheat flours that you can buy seem really dry.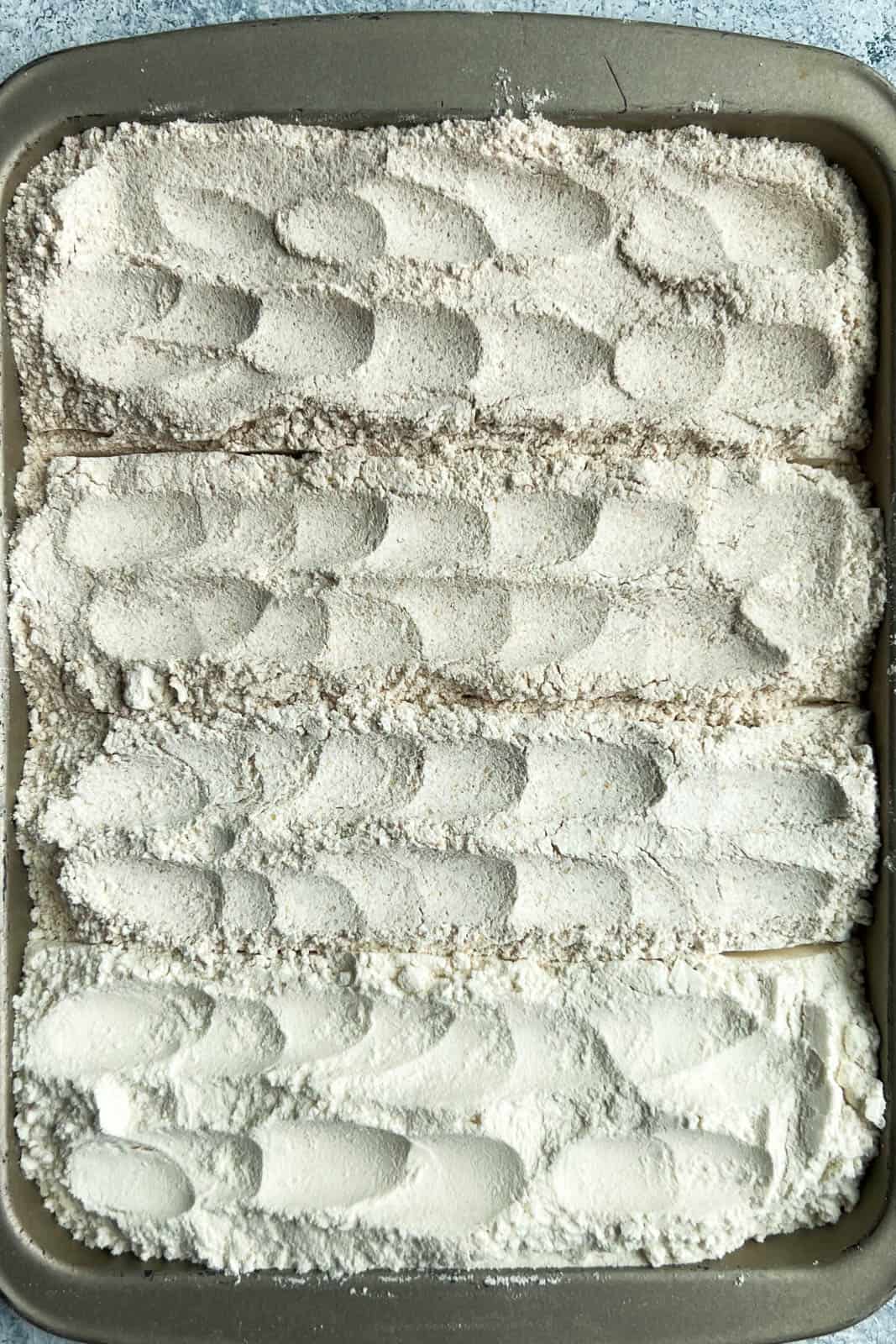 Different Types of wheat
There are different types of wheat that can be made into whole wheat flour for different uses. We're going to cover all that below.
There are 3 main classifications used to describe wheat.
Hard or Soft
This refers to the amount of protein found in the wheat. Hard wheat has more protein and gluten than soft wheat. Hard wheat is typically used for breads, yeast doughs, and cracked wheat. Soft wheat is used in pastries like cakes and pie crusts. You can use soft wheat for baked goods leavened with baking powder or baking soda. It is not advised to use soft wheat in yeast doughs, because it does not contain enough gluten to hold them together. You can mix hard and soft wheat together to make an all purpose type of whole wheat flour. You could try something like, 60% hard wheat and 40% soft wheat. You would just have to experiment and find what works best for you.
Red or White
This refers to the color of the outer layer of the wheat berry called the bran. Red wheat has a darker colored bran and also has a more pronounced flavor. White wheat has a lighter colored bran and a more mild flavor.
Winter or Spring
This refers to when the wheat is planted. Winter wheat is planted in the winter and harvested in the summer. Spring wheat is planted in the spring and harvested in the fall. Spring wheat usually has a higher protein content than winter wheat.
This classification is not as important as the other two and you don't necessarily need to worry about it unless you are an avid baker and want to really experiment with different types of wheat. For that reason we're not going to worry about winter and spring wheat in this article.
The most common types of wheat used to make whole wheat flour for baking
Hard red wheat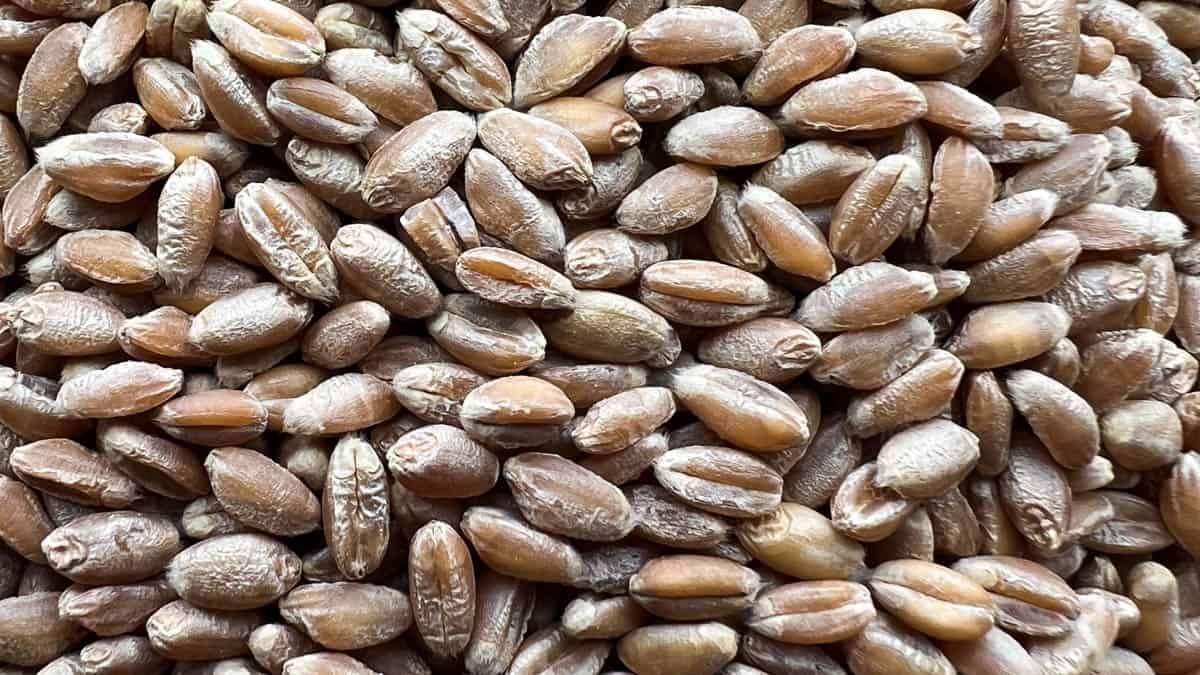 This wheat is great for rustic yeast breads, it has a more distinct flavor and a darker color. Bread made with hard red wheat will have a dark reddish color. It also has a sourish smell when baking, not unpleasant. Some people prefer the bold flavor of red wheat. You can make a good sandwich bread and delicious flour tortillas with hard red wheat. It just comes down to personal preference.
If you go to the store and buy "whole wheat flour" it is typically made from hard red wheat. Conventional whole wheat flour that you buy from the store is usually just white flour with some bran added back into it, and oftentimes with no germ added back. That is why conventional store bought whole wheat flour can seem dry and makes dense and dry baked goods. When done right, you can have amazing baked goods made with 100% whole wheat flour. It just comes down to the quality of the flour and learning how to work with it.
Hard white wheat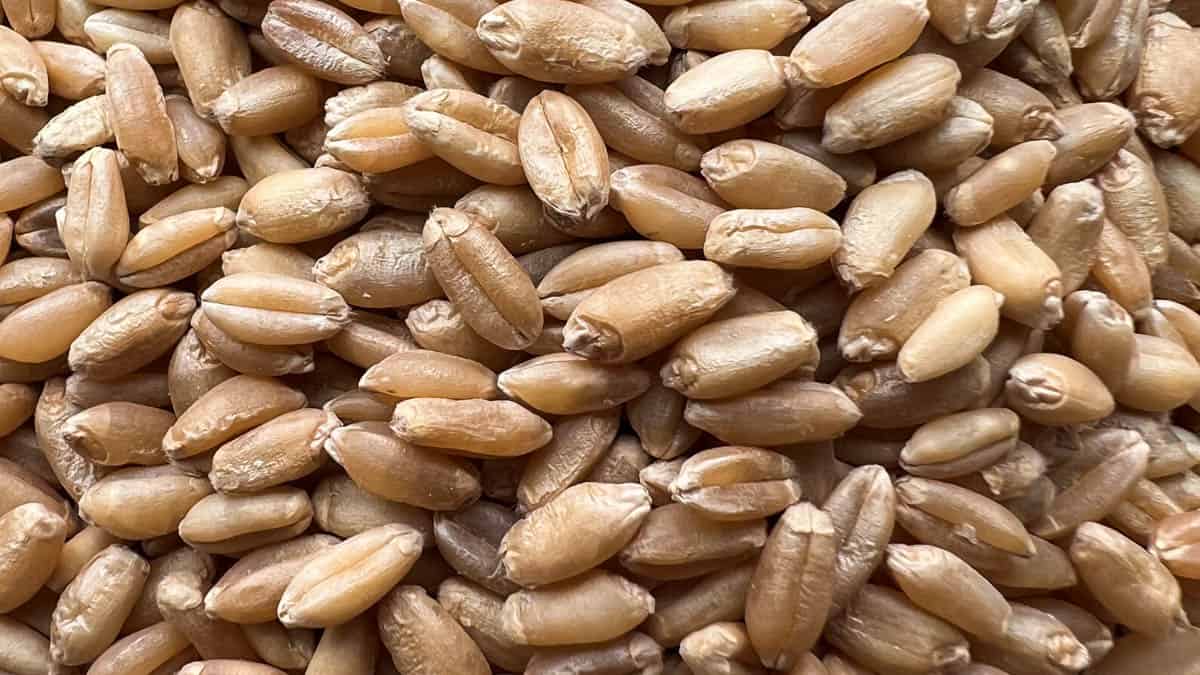 This is our personal favorite. We use hard white wheat 99% of the time in all our baked goods. It is like an all purpose whole wheat flour. It can make wonderful sandwich bread, soft and fluffy rolls and buns, cornbread, cakes, muffins, cookies, you name it. If you only wanted one type of wheat we would definitely recommend hard white wheat.
Hard white wheat has a lighter color than hard red wheat. It also has a more mild flavor. It is great for people who are just starting out eating whole wheat flour, and can't take the stronger taste of red wheat.
Flour made from hard white wheat is usually called White Whole Wheat Flour or Whole White Wheat Flour. Some people think, because it has "white" in the name that it is a refined flour, but as you can see, it is just made from white wheat, and is still 100% whole grain.
Soft white wheat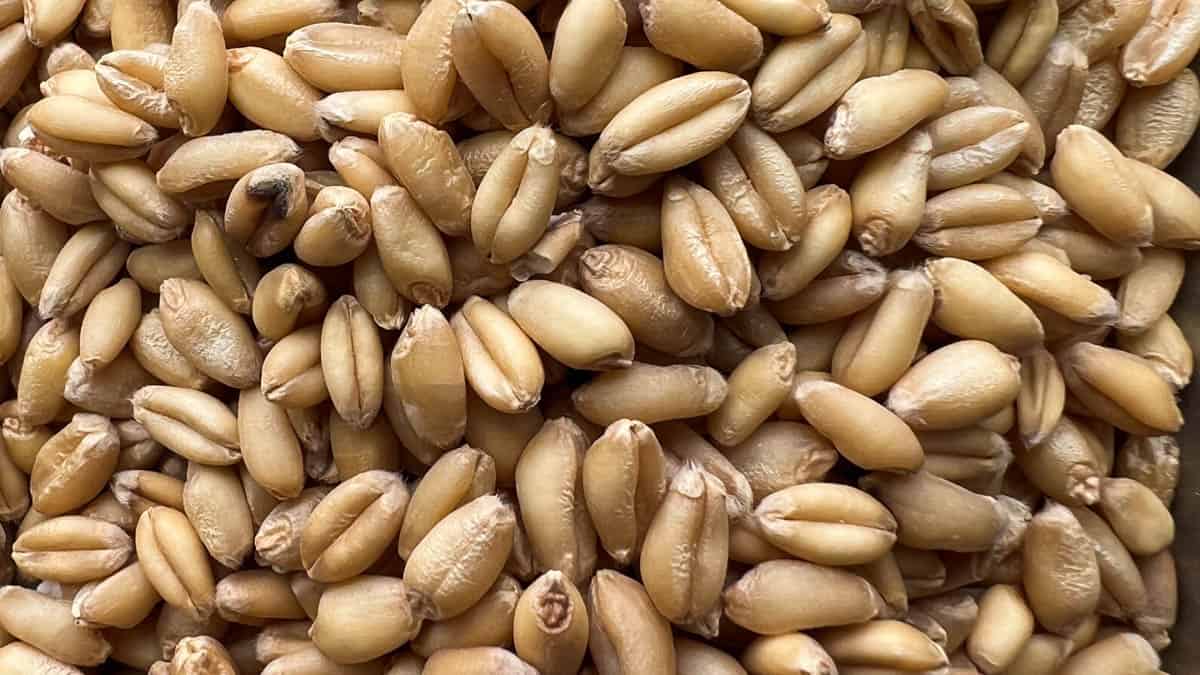 Soft white wheat has a low protein content and is best suited for delicate pastries, and baked goods leavened with baking powder or baking soda that don't need gluten development. Soft white wheat, like hard white wheat, is light in color and mild in flavor.
Flour made from soft white wheat is called Whole Wheat Pastry Flour.
Soft red wheat
This type of wheat is not as common as the 3 we already talked about. It is available out there though. We have not personally had any experience with it, so can't really say much about it. We would love to get our hands on some and try it out. We will update this section once we do.
In conclusion, all whole flour made from the types of wheat listed above are considered "whole wheat flour" not just hard red wheat which is what "whole wheat flour" that you can buy usually is.
Milling/grinding your own flour will give you the best results when it comes to baking, unless you can find a local mill that you can get fresh flour from as needed. You will always know that it is 100% whole grain with no additives or anything taken away.